Understanding The Benefits of IV Nutrient Infusion Therapy
When it comes to IV nutrient infusion therapy, we here at Restoration Healthcare are of the opinion that all providers are not created equal. If you look around, you'll see nutrition centers popping up like T-shirt shops and Starbucks, each offering a quick Vitamin C fix or a fistful of pills.
These centers treat health optimization like it's a commodity, and while that concept might work well with some people, we consider nutrient infusion therapy as a part of our unique 5 Steps to Optimal Health program. In other words, we use IV Nutrient Therapy to target biomarkers to objectively optimize health.
Of course there's room on the planet for an abundance of health-related providers, but we happen to think ours relies solely on medical expertise and knowledge that can only be garnered by years of study and practice.
Unlike a storefront operation, or medical team goes to great lengths to get to know our clients. With a deeper understanding of your health issues, we're able to design a health program that's as individual as you are. And while our prices aren't necessarily as low as the drop-in clinic in the strip mall, we're certainly competitively priced to match our peers in the medical community.
At Restoration Healthcare, we use intravenously delivered vitamin drips (IV) in order to deliver vitamins, minerals and amino acids directly into your body — all under the direct supervision of our medical director and trained medical staff. These nutrients have the ability to almost immediately boost immune function, increase energy levels and manage a host of chronic health problems.
Why injections? IV cuts out the middleman, and is among the best ways to deliver essential nutrients to the body where they can immediately get to work restoring balance for the treatment of illness and fatigue.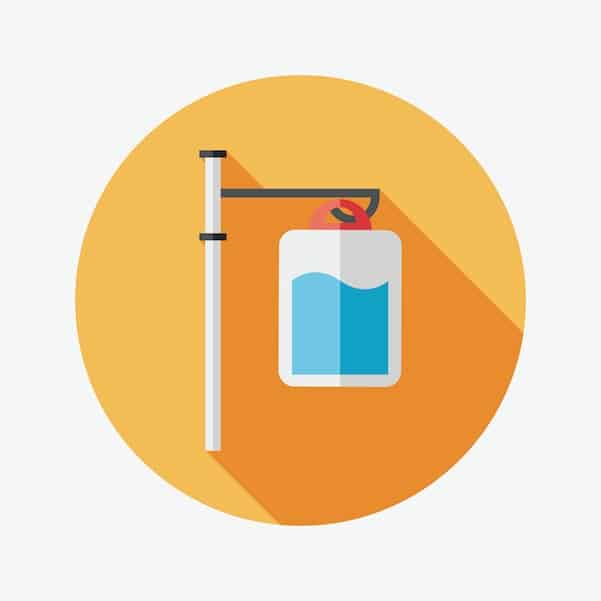 Think of it like a car battery "jump start," only in this case your system accepts a high concentration of nutrients that go directly to the cells affected, expediting the healing process. This results in improved immune function, increased energy, restorative sleep, decreased stress and anxiety, enhanced mood and overall enhancement of your well-being.
Below we've listed a number of our IV nutrient therapies that are available to our clients. If you see one or two that spark your interest, give us a call:
Classic Myers' Cocktail: This powerful blend of vitamins and minerals is designed for IV use. Dr. John Myers, a Maryland physician, originally developed it in the 1970s. We use it here at Restoration Healthcare, when prescribed by one of our physicians, to deliver supplements that may address a broad spectrum of health conditions, including acute viral and bacterial infections, chronic fatigue syndrome, migraines, bronchitis, sinusitis, fibromyalgia, asthma, and other respiratory problems.
Replenish: Wonderful therapy for mineral depletion, exercise recovery, stress and fatigue. Also a great anti-inflammatory.
Calming: The ideal anti-Inflammatory drip that may help patients with anxiety, fibromyalgia, PMS ,and stress.
Anti-Anxiety: Designed to combat stress, anxiety and depression.
Amino Acid: Provides protein building blocks for cell health.
Heart Health-Age Management: Specifically designed for optimized cardiovascular health.
Calcium EDTA Chelation: Heavy metal detox. Covered by most insurance plans.
Immune System Jump Start: This therapy is tailor-made for those experiencing low energy or with a weakened immune system.
Glutathione Boost: May be a good boost for patients starting or participating in a medically supervised detox.
Ozone + UVBI Treatment: A potent regulator of the immune system and powerful antioxidant and mitochondria stimulant. Wonderful for anti-aging, chronic bacterial and viral infections. May be helpful in aiding chronic fatigue syndrome, fibromyalgia and autoimmune diseases.
Curious to learn more about IV Nutrient Therapies? Give our office a call (949) 535-2322.