Year-end Holiday Schedule and Special on Whey
Like most people we know here in Southern California, our team at Restoration Healthcare will enjoy a well-deserved break from the office on both Christmas and New Year's Day.
We will however be in the office in between, with our hours as follows:
Today (Thursday, Dec. 24): Open from 8:30 a.m. to Noon.
Friday, December 25: Closed in observation of Christmas.
As for the day after Christmas, while we're normally open from 8:30 a.m. to 11 a.m., we'll be closed this Saturday (and Sunday), and we'll be back in the office bright and early Monday morning starting at 8:30 a.m. Then, for the New Year's holiday, our office hours are as follows:
Thursday, December 31: Open half-day (from 8:30 a.m. to Noon)
Friday, January 1 (New Year's Day): We're closed, recuperating, just like the rest of Southern California!
Saturday, Jan. 2 and Sunday, Jan 3: Closed
Please Note: If you experience a medical emergency during the holidays, call 911 or immediately go to the nearest emergency room. Do not wait until Restoration Healthcare reopens!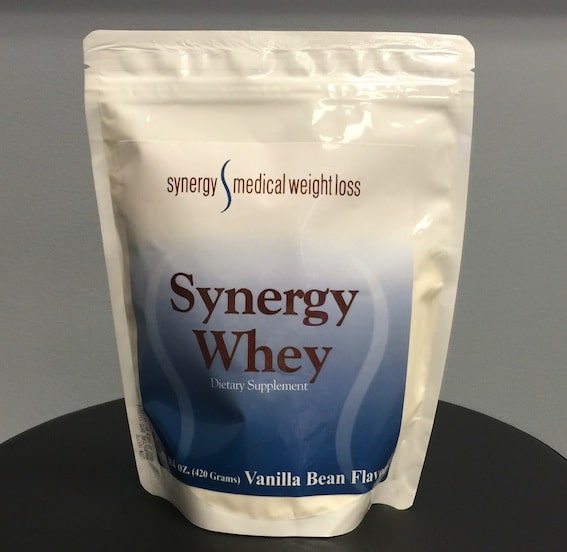 Finally, we're happy to offer our customers a great price on our entire remaining inventory of 15 oz. bags of Vanilla Bean flavor Whey. Some people like to use whey as a supplement, alongside exercise, to help promote the growth of lean tissue mass.
For as long as we have these nearly one-pound re-sealable bags in stock, they're yours for just $10 per bag, with 100 percent of the proceeds going to Orangewood Children's Foundation. Stop by the office next week or call to reserve your order of whey once the office is open after the Christmas holiday.