Notable Lyme Disease Pioneer Dr. Neil Spector Remembered
As many of Restoration Healthcare patients know, our Irvine-based functional medicine and integrative healthcare practice is well known throughout Southern California for its work in the area of chronic illness without a diagnosis. And among the mystery syndromes that are often difficult to diagnose are those caused by ticks, including Lyme disease.
With that in mind, we're saddened to share that Dr. Neil Lee Spector, a luminary in the world of Lyme disease research and treatment, passed away on Sunday, June 14, 2020 at Duke University Hospital in Durham, N.C.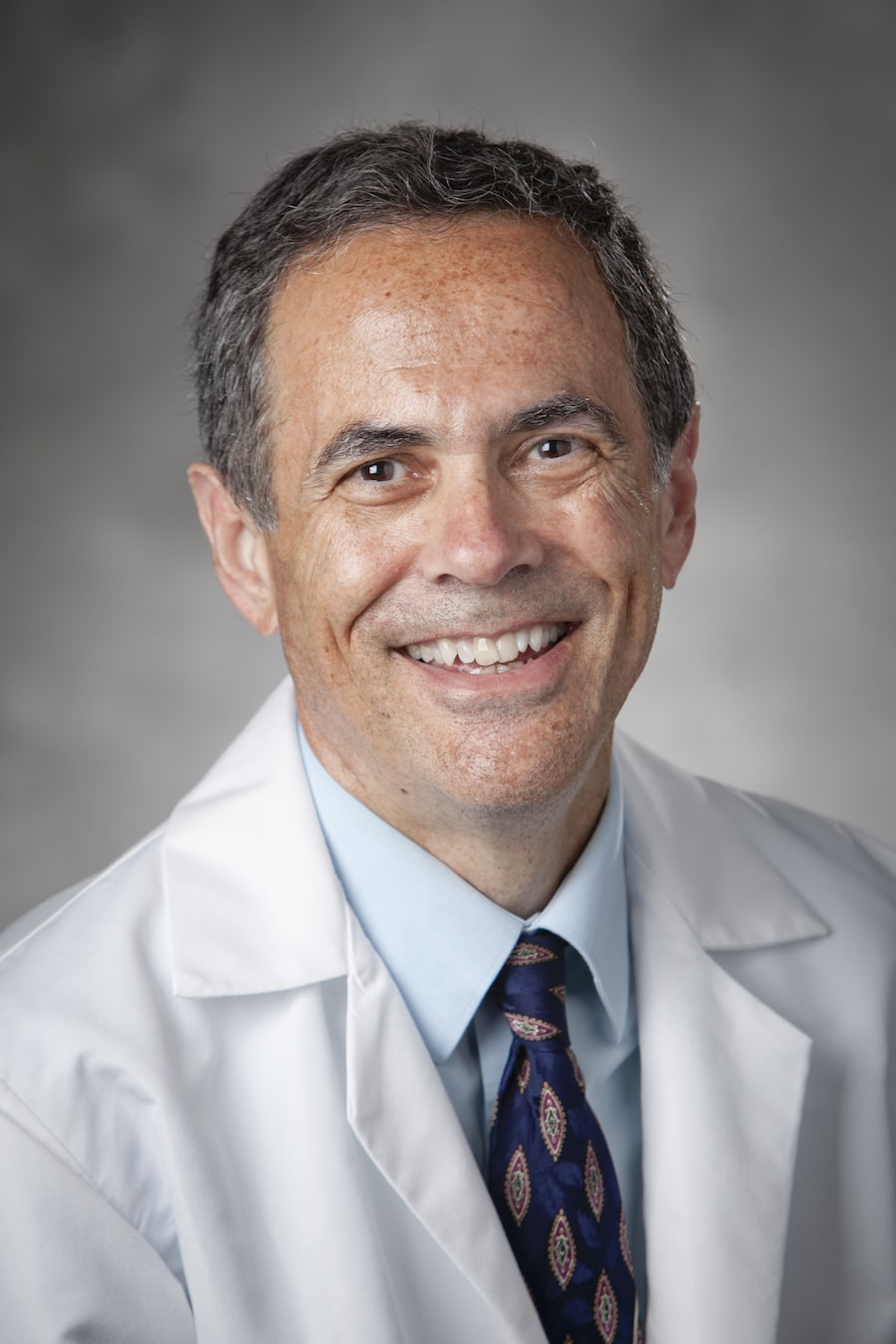 The 63-year-old physician first gained notice as a renowned oncologist who helped garner FDA approval for two molecularly targeted cancer treatments. In addition to cancer, Dr. Spector conducted extensive research into Lyme disease, following a misdiagnosis of the disease that resulted in the physician himself having to undergo a heart transplant in the summer of 2009.
Dr. Spector's personal exposure to Lyme disease prompted him to write a book five years ago titled, Gone in a Heartbeat: A Physician's Journey to True Healing. In that memoir, he describes living with undetected Lyme disease for years, with doctors telling him that his symptoms indicated stress, and urging him to give up his 80-plus hour work weeks and begin to take it easy.
His escalating heart issues eventually led to the installation of a pacemaker above his chest and an internal defibrillator. Later, after suffering cardiac failure, Dr. Spector's physicians told him he needed a new heart if he were to live.
In his book, Dr. Spector wrote that he continued to conduct research into his own heart issues and discovered that they were indeed the result of Lyme disease. Soon, he became a sought-after speaker at scientific and medical conferences, continuing to research and publish papers on tick-borne diseases. He was more than a decade into that research and public service when he passed away earlier this month.
Our own Co-Founder & Chief Medical Director, Sunny Raleigh, DO, was distraught to learn about the passing of Dr. Spector. Although she did not personally know the noted scientist and physician, she did hear him speak at the 2015 International Lyme and Associated Diseases Society (ILADS) conference in Ft. Lauderdale, Fla.
And, very much like Dr. Spector's experience, Dr. Raleigh's own exposure to Lyme disease was what brought her to learn more about the infectious disease caused by the Borrelia bacterium — which is spread by ticks — and how to treat it. Relating to his story, Dr. Raleigh says she didn't really "get" Lyme disease until it took her to her and her immediate family to their knees while living in Maine prior to moving to Southern California in 2014.
She said many things Dr. Spector touched upon during the 2015 ILADS presentation resonated with her. The fact that both of them personally suffered from Lyme disease was one factor. Dr. Raleigh also appreciated how Dr. Spector outlined the commonalities between cancer and Lyme diseases, including inflammation, the benefits of early treatment, and resistance mechanisms.
And she — like Dr. Spector — came to believe that in many ways, Lyme disease is the infectious disease equivalent of cancer. She said Dr. Spector used his considerable knowledge of cancer treatment and applied those learnings to the treatment of tick-borne diseases, which essentially brought the treatment of Lyme disease into the 21st century.
Dr. Spector was a tireless advocate for Lyme disease awareness and research and lived by the medical adage that "You don't get it until you get it," and had the courage to complete a full marathon shortly after recovering from his heart implant.
In announcing his passing, LymeDisease.org noted that Spector's gift was his own personal viewpoint as a physician, a patient, and a medical researcher. It read in part, "May we all carry on the legacy you started — of respecting patients and pursuing new ways to treat Lyme disease. Most of all, may we follow your example of treating all with kindness."
A just-released video remembrance (see below), features Dr. Spector reflecting on his journey with Lyme disease. In it, he says, " I never much thought about Lyme disease before I got it,  and now I'm just passionate about trying to do something about it."
Remembering Neil Spector | LivLyme from Mane Co on Vimeo.
"You can just roll over and say, 'Why me?' and live whatever remaining time you have in life in just anger and despair. Or you can say, 'You know what, I'm going to take this and I'm going to make the best of my situation and live each day to the fullest because I now realize that no one is guaranteed tomorrow.
"I got bit by the wrong tick and my life changed dramatically. I was in great shape, ate the right foods, wasn't obese, and never smoked. But you know, it happened. And it transformed my life so much for the better."
Memorial contributions can be directed to DonateLife and/or to the Bay Area Lyme Foundation.